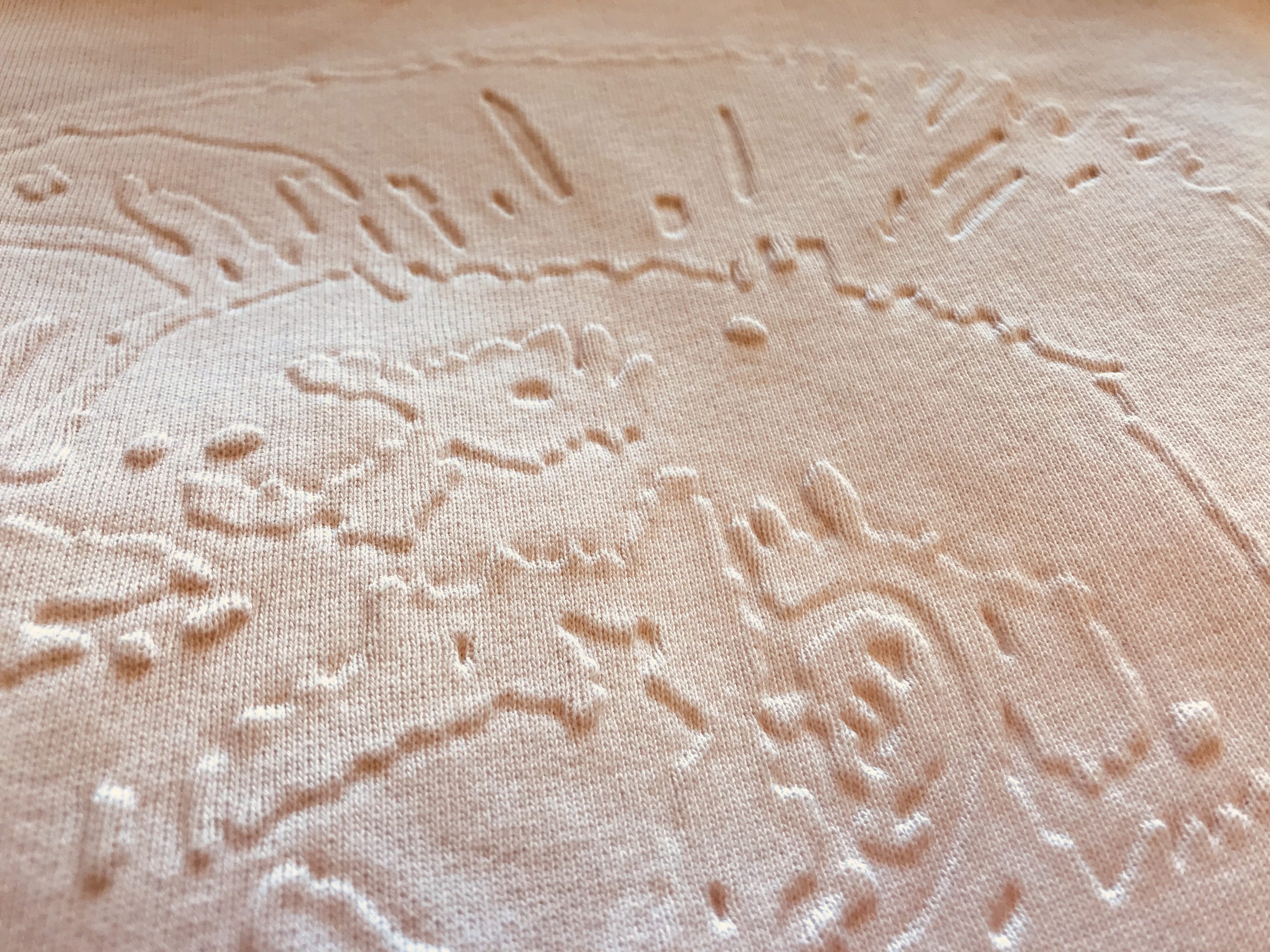 At SCHWEIGERTOCHTERMANN we work for European and Asian garment manufacturers in the German and Scandinavian markets. As their sales and developement team we work closely with the German and Scandinavian customers and the local design and production teams in the factories.

We have a deep knowledge of the Northern European markets and extensive experience in fashion: from trend research, fabrics and workmanship to sampling, bulk production, quality control and project management. We consistently deliver innovative, commercially attractive collections and reliable performance.

We are committed to making the fashion industry less harmful to the environment and more socially responsible. With our expertise in sustainable solutions we help brands at all levels of their sustainable journey: from introducing the first more responsible fabrics, to developing full collections causing minimal harm or entirely prioritising a topic like minimising water or CO2.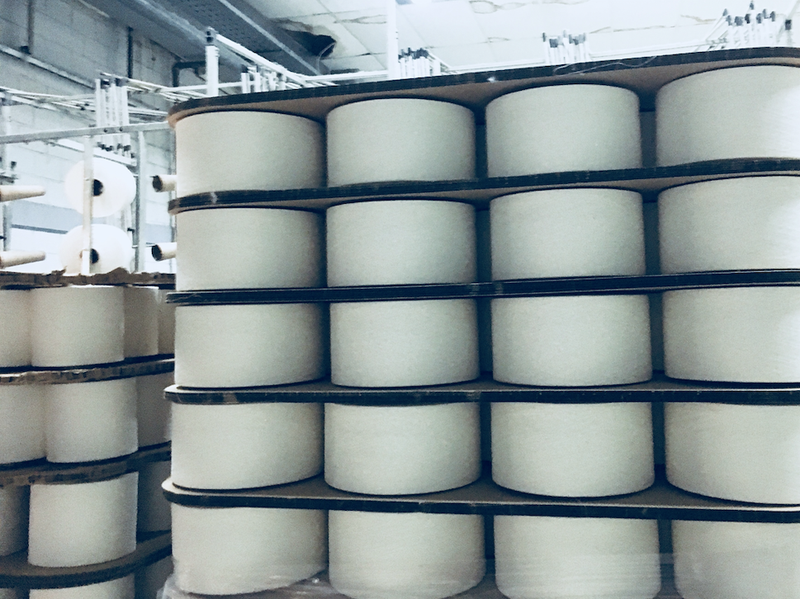 With our manufacturers in Greece, Bulgaria, Lithuania, Turkey, Vietnam and China we produce jersey and light woven garments, knitwear and outdoor.
Our factories are BSCI certified and committed to improving their environmental impact by
continuously implementing more sustainable solutions. They increase their use of renewable energy and reduce their waste and packaging. They collect pre-consumer waste and optimise transportation.
Our dying and printing facilities are all using the newest technologies to minimise chemical and water use.
We always try to source yarns and fabrics within geographical proximity to ensure close cooperation and minimise transportation.
Each factory has its speciality, but they are all known for their professionalism, transparency and excellent workmanship. Please contact us for detailed information on our factories.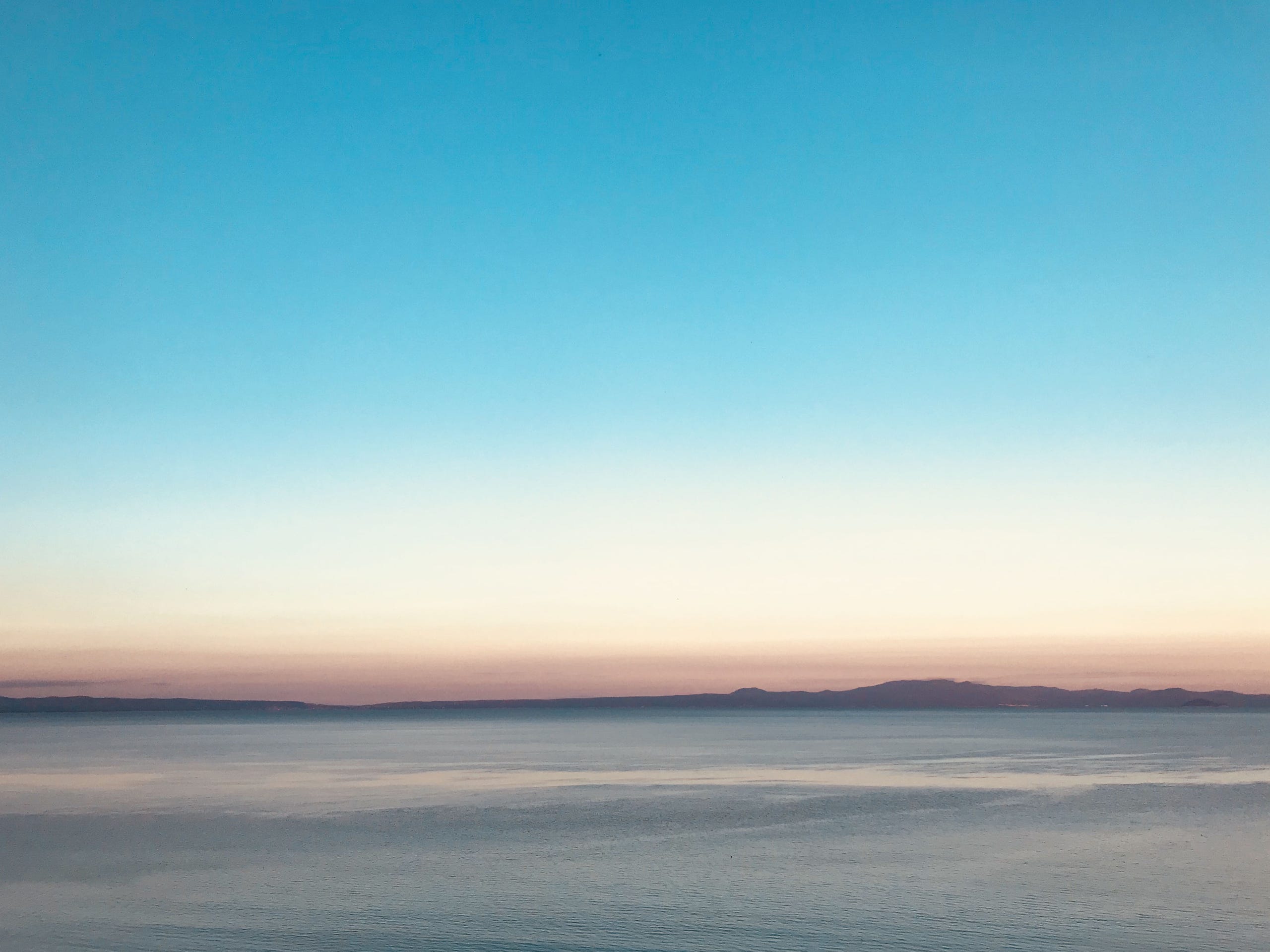 Our textile solutions do as little harm to the environment as possible. We believe the fashion of the future can be an incredible force for social good and environmental responsibility.

We work for garment manufacturers working together with renowned brands on creating beautiful high quality fashion in mills and factories of the future using newest technologies and sustainable practices whenever possible.

We are pragmatic doers: Small steps are better than no steps or many words, and we celebrate every time, we can reduce waste, chemicals, energy and water in the design and production of beautiful clothes.

The world will only see a less harmful fashion industry if it becomes more transparent. We believe in a fully transparent supply chain and in fully traceable products. In our work all communication is done directly between the brand and the local teams in the factories.